←
→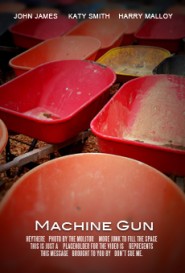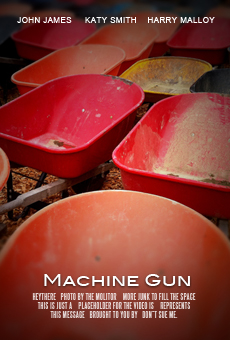 Machine Gun by Noisia
'Ma­chine Gun' is the first sin­gle off Nois­ia's forth­com­ing al­bum 'Split the Atom', re­leased April 5th. 'Ma­chine Gun' will be re­leased on­line on March 8th, ac­com­pa­nied by remix­es from Spor, Amon To­bin and 16bit.
Di­rect­ed by
Su­per­elec­tric
Henk Loor­bach
Pro­ducer
Will
Pool World­wide
Made pos­si­ble by
Tax­fonds
Copyright to this video belongs to the original owner.
Video sourced from vimeo.com with permission from Vimeo.