←
→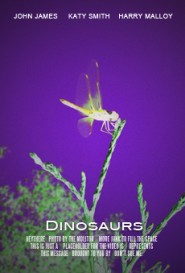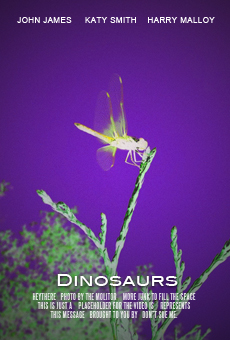 Dinosaurs by 16bit
Brand new video for 16bit 'Dinosaurs' released on August 29th on MTA Records. Directed & Animated by Kristofer Ström. Colonel Blimp & Blinkink.
Directed by
Kristofer Ström
Animator
Kristofer Ström
Label
MTA Records
Copyright to this video belongs to the original owner.
Video sourced from vimeo.com with permission from Vimeo.