←
→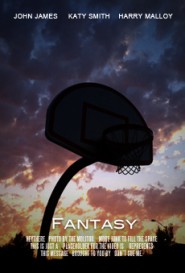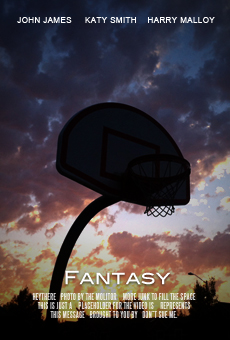 Fantasy by DYE
Tigersushi and Excuse My French are pleased to present the new video for DyE's new single, Fantasy. Directed by animation wunderkind Jérémie Périn, the video tells the story of a group of highschool kids ready for teenage mischief. They break into the local swimming pool intending a session of innocent nightswimming, in an awkward climate of romance and apprehension. What happens next is for you to discover here. nsfw.
Directed by
Jérémie Périn
Written by
Laurent Sarfati
Jérémie Périn
Artistic Direction
Mikael Robert
Produced
Excuse My French / PH
Tigersushi
Executive Producer
Constance Guillou
Production Coordinator
Perrine Schwartz
Commissioner
Jill Caytan
Buy Online
BUY ON THE TIGERSUSHI STORE
BUY ON ITUNES
Source
Copyright to this video belongs to the original owner.
Video sourced from vimeo.com with permission from Vimeo.