☰ MENU
Aside Post Format
Aside post formats display a featured image, post title and the entire post content. There are no links to the individual post pages as this post format is intended to be used for extra content. For example, below the aside post format is used for team bios and job postings.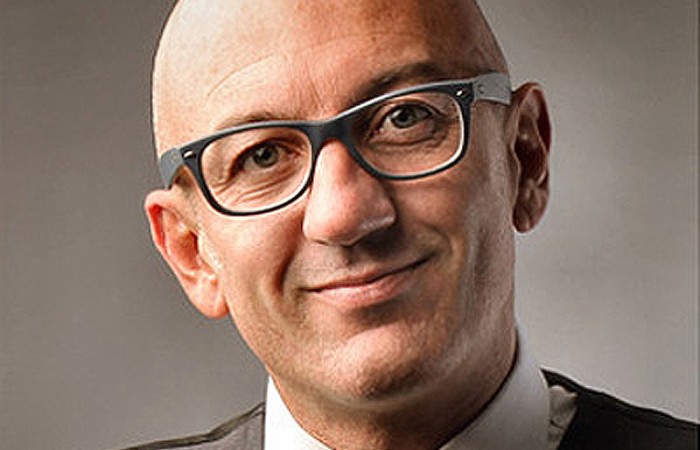 Dan Brooks
Chairman & CEO / @theMolitor
With 20+ years of industry experience, Dan effectively oversees all projects with finesse.
He has spent his career shaping the city that he loves with significant contributions in the institutional, commercial, hotel and residential sectors.
Dan graduated from Cornell University with a Bachelor of Arts and Sciences.